Mobile Taiji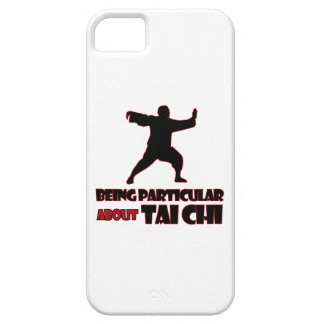 NZTCA is offering group or personal coaching sessions in Hamilton and Auckland.  We are pleased to be able to offer lessons in Tai Chi at your own pace, in your own time and a place of your choosing.  Group or we come to you in a 1-on-1 specialized attention and support for all your Tai Chi related concerns.  With 1 Hour sessions or as otherwise requested.  We can concentrate on building up your form and /or work on  weaknesses in your style and application of Tai Chi principles. Feel free to call 021 2882380 or email taichi9000@yahoo.co.nz to discuss your needs.
Pricing:
1 Hour for $90 or prepay 10 sessions for $800*
1 Hour with 2 people for $120
1 Hour with 3 people for $140**
* 6 month expiry on pre-pay classes
** If more than three people please contact me for prices.